We can't hide it. All delivery has a cost.
Yes, because delivery is a service. And like all services, there is always someone who pays it: customers, brands, but also the reduced wages of delivery people.
Claiming reduced shipping costs means imposing inhuman working conditions on delivery men for derisory wages.
You know, we are fighting for a fairer world.
Living sustainably also means that the principles of social and economic sustainability are applied to all stakeholders in a project.
For each shipment, we apply the shipping fees that are actually requested from us by the services.

In some cases, we will offer you the shipping fee. But we will talk about this a little below …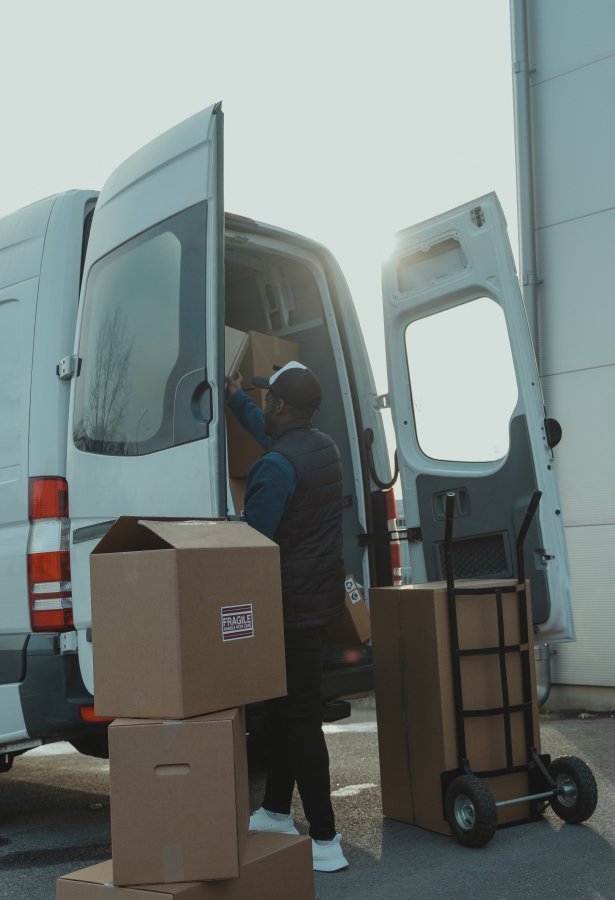 For shipments to France and to Europe, we have chosen to collaborate with La Poste, the leading postal operator that ensures the full carbon neutrality of its offers both in France and internationally.
For more information on La Poste's procedures, click here.
For shipments in Europe with a delivery delay of 2 to 3 days, we have chosen to collaborate with UPS . This operator ensures the carbon neutrality of our shipments thanks to its initiatives .
In addition, we have chosen not to send our packages outside of Europe.
We are convinced that overseas there are already cosmetic brands that care about our future, as we do.
That's why we don't want to support the environmental cost of overseas shipments.
We try to reuse as many boxes as possible for sending our packages.
The wedges inside our packages are created from old damaged boxes or from the plastic wedges that we received when we received our raw materials.
All plastic in our packages is plastic to which we give a second life.
You will understand, we don't like greenwashing. We will only use ecological wedging particles made from corn starch if we will not have the possibility of giving a second life to an already existing material.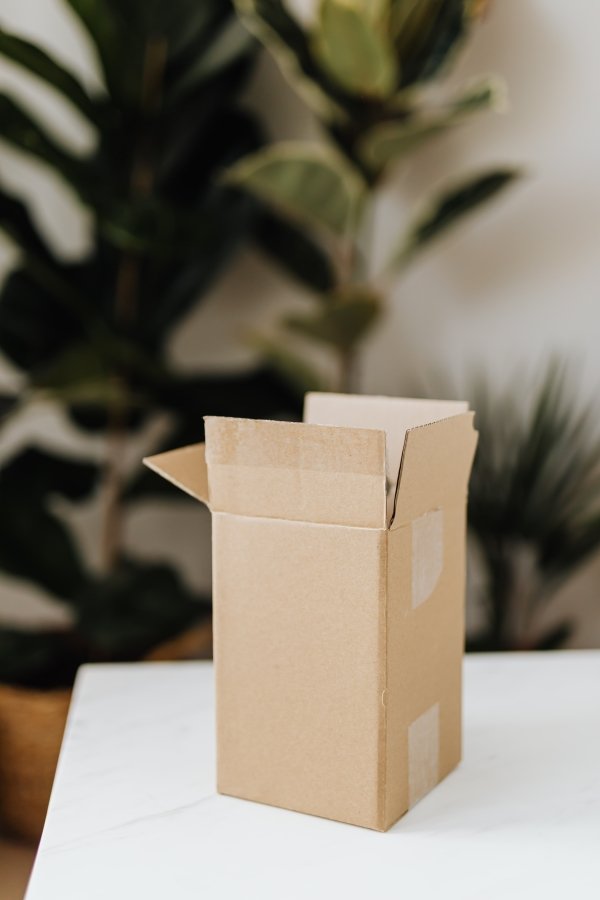 Our shipping fee costs 4.50 € for any shipment to mainland France.
For shipments in the other countries of the European Union, our shipping fee costs 5,50 €.
This amount is offered for:
any order over 70 € in Metropolitan France;
any order over 80 € in Europe.
In view of our policy, we offer shipping costs from a certain amount in order to encourage you to make a single large order . This would allow us to reduce the carbon footprint associated with sending several small packages.
For any questions or suggestions, do not hesitate to contact us .